January has a solid offering of upcoming games that we are looking forward to! Each month we will be putting out a recomended list filled with games across the industry that range from AAA blockbusters to quirky indie games you have never heard of before. Gaming is a passion of ours at Gamescribes and we love sharing that with you!
One Piece Odyssey – 1/12
A brand new RPG set in the world of the popular anime, ONE PIECE! Play as members of the Straw Hat Crew in a fantastic adventure set in the ONE PIECE world!
DEVELOPER: ILCA, Inc.
PUBLISHER: Bandai Namco Entertainment
Definitely Not Fried Chicken – 1/18
Definitely Not Fried Chicken is a business management sim with a Twist! Grow your drug trade through legitimate fronts by managing both sides of the business.
DEVELOPER Dope GamesPUBLISHER: Merge Games
Forspoken – 1/24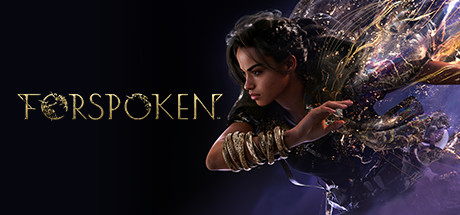 Forspoken follows the journey of Frey, a young New Yorker transported to the beautiful and cruel land of Athia. In search of a way home, Frey must use her newfound magical abilities to traverse sprawling landscapes and battle monstrous creatures.
DEVELOPER: Luminous ProductionsPUBLISHER: Square Enix
Dead Space – 1/27

The sci-fi survival-horror classic returns, completely rebuilt to offer an even more immersive experience — including visual, audio, and gameplay improvements — while staying faithful to the original game's thrilling vision.
DEVELOPER: MotivePUBLISHER: Electronic Arts
Inkulinati – 1/31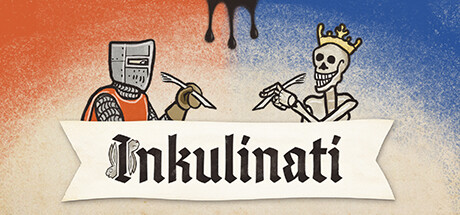 Inkulinati is an ink-based strategy straight from medieval manuscripts, where a rabbit's bum can be deadlier than a dog's sword. Become a master of the Living Ink, build your own bestiary, defeat medieval superstars and collect perks to unleash hidden powers.
DEVELOPER: Yaza GamesPUBLISHER: Daedalic Entertainment
Superfuse – 1/31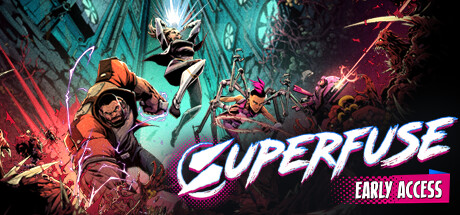 An alien threat looms in a new comic book-inspired Action RPG! Take on waves of grotesque minions in co-op, or go it alone and uncover a vast conspiracy that endangers all of humanity. Become a hero in a world where superpowers are controlled by society's elite! DEVELOPER: Stitch Heads EntertainmentPUBLISHER: Raw Fury
We would love to hear from you if you have any games that you are looking forward to in the New Year! Email us at marketing@gamescribes.com